Supply Chain & Logistics Program
Supply chain management and logistics in China simply work very differently from the West. Whether it's quality control and assurance, finding reliable suppliers or handling international freight, China presents a unique environment. Learn more about the ways that foreign companies tackle local challenges and experience how it forms and defines the industry with our Supply Chain and Logistics Program.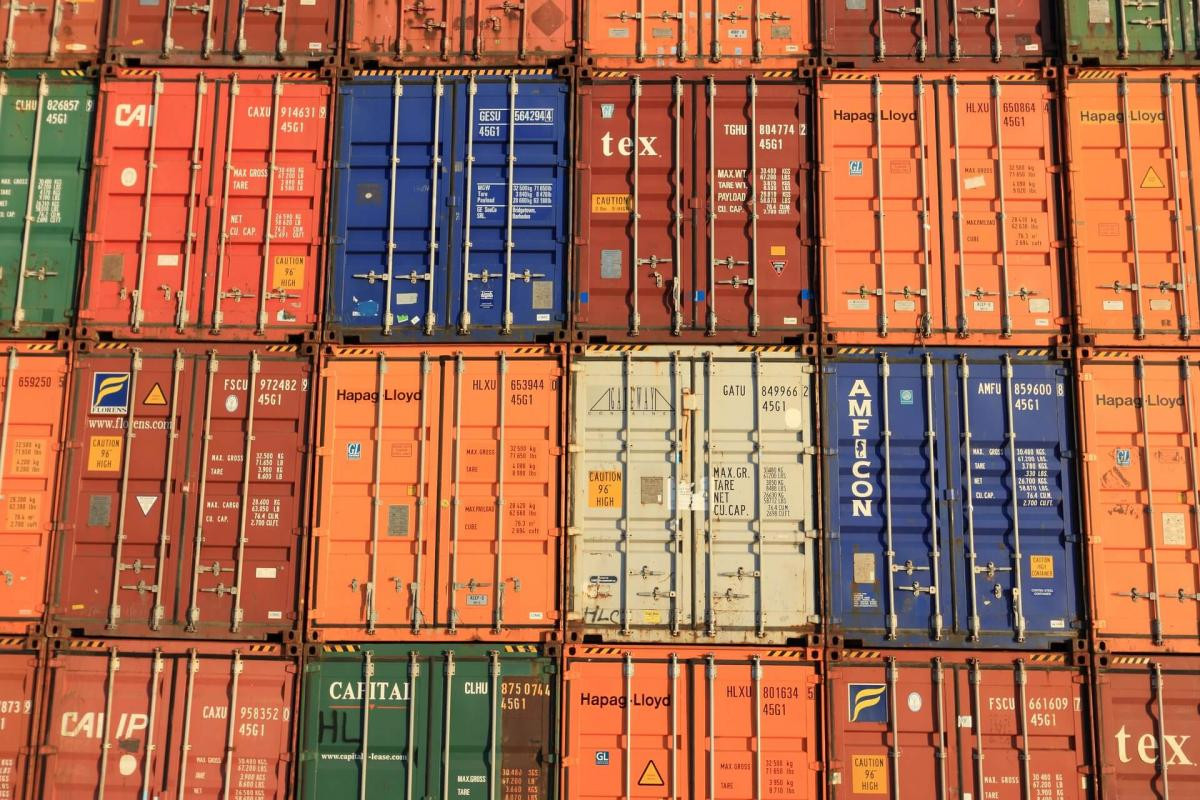 Learn from An Expert
See 3 crucial Chinese logistics hubs with your own eyes on our Supply Chain and Logistics Program. Explore Shanghai, one of the busiest ports in the world and a technologically advanced and highly developed coastal metropolis. Then, venture to the Silicon Valley of China home to e-commerce heavyweight Alibaba; Hangzhou before heading to Beijing, which isn't only the capital but also an in-land logistics stronghold.
The advanced digital developments of China's eastern region mean the supply chain and logistics industry is becoming increasingly influenced by robotics and technological advancements. Our Summer Program offers you the chance to learn about these trends from an insider's perspective, whilst witnessing them with your own eyes. Learn how foreign companies navigate the local environment and meet experts for some enlightening discussions. You'll attend lectures, presentations and workshops designed to teach you more about both the industry and Chinese culture in general. Finally, you will put everything you've learnt into practice by participating in a business etiquette workshop and working on an independent project.
Sightseeing, Activities & Classes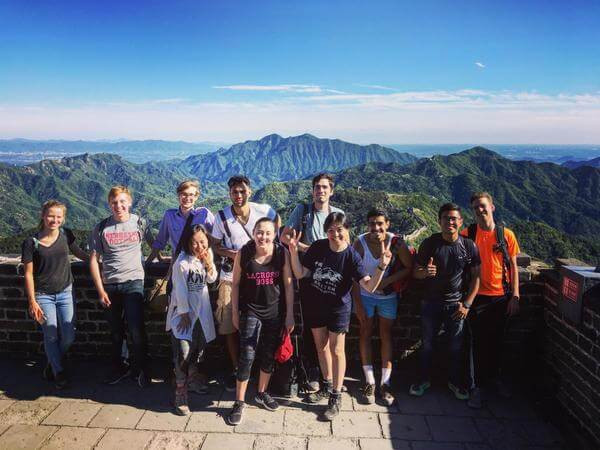 Between attending lectures and taking part in project work, you'll experience the best Beijing and Shanghai have to offer in the safe hands of our experienced team. You'll visit iconic attractions like the Bund, the Great Wall, the Forbidden City, and more. You'll also take part in a carefully selected range of cultural activities designed to give you a taste of authentic Chinese culture and traditions. These include calligraphy, tai chi and mahjong.
During the Supply Chain & Logistics Program, students will attend 2 Chinese language classes. Learning with our highly qualified native teachers, you'll quickly pick up some basics to help enrich your experience.
Dates & Inclusions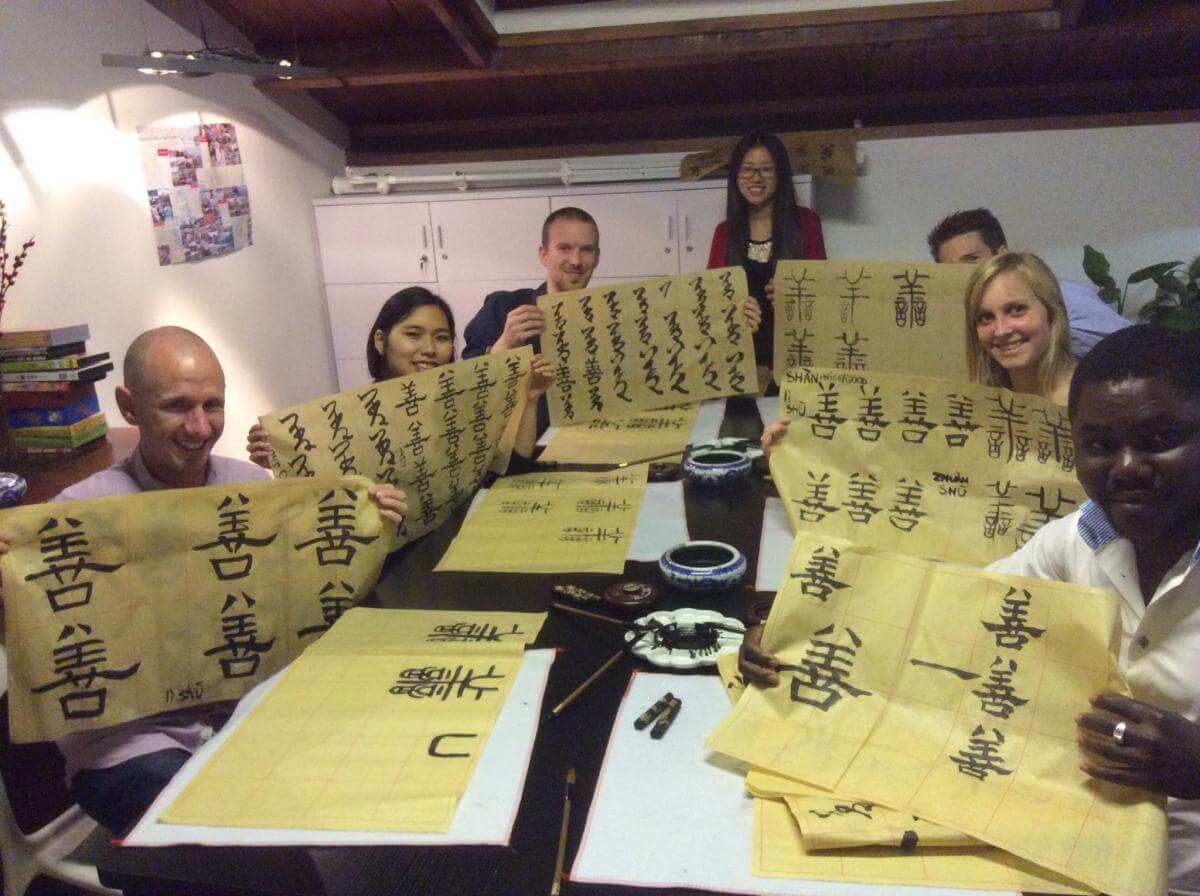 Our 14-day Supply Chain & Logistics Program in China includes:
Accommodation in modern youth hostels
Breakfast and lunch
Workshop
Sightseeing
Cultural activities
Transportation (to and from the airport as well as train tickets)
24/7 Emergency support
Practical assistance (Hutong School team in Shanghai and Beijing; one full-time Hutong School employee fully dedicated joining the group in Shanghai, Beijing)
Not included:
Flights
Insurance
Dinner (suggestions are made; however, students are free to make their own decisions)
Chinese Visa (30-day, single entry L Visa)
The 2020 Supply Chain & Logistics Program will take place from 8th until 21st July.
Booking Terms
The application must be submitted through our application form.
Select "Summer Camp"
Fill in personal information
Mention "Agriculture & Sustainability Program" in the comment field
Cancellation Terms
50% reimbursement in case of cancellation prior to departure.
No reimbursement possible after departure date.