We offer a wide range of Chinese courses in Shanghai to suit different aims, levels and schedules. Our team of highly qualified teachers can teach you the following:
These courses can be taken in either a group or private setting at our school, your home or your office at a time that suits you.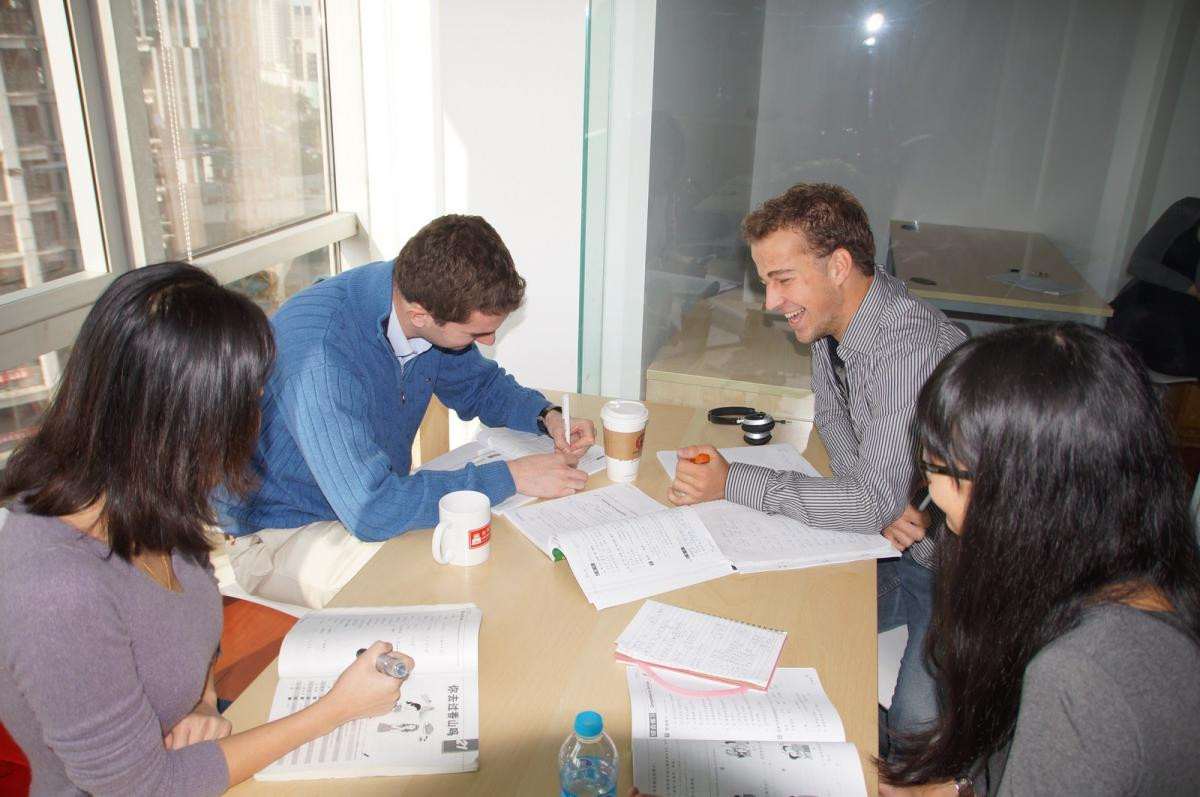 Free Trial Class
Before you commit to enrolling onto one of our Chinese courses, we offer all students a free trial class. Choose to take a free 2-hour group class or 1-hour private class at your level and ask us any questions you may have before signing up to your chosen course.
FREE TRIAL
Prices and Schedule
Our Chinese courses in Shanghai run from Monday to Friday, from 8am until 9pm. See below for the beginner group schedules. If you have learnt some Chinese before, or if you would like to take private classes, please get in touch at info.shanghai@thatsmandarin.com or (+86) 21 6095 8317 for course availability or to arrange your schedule.
The prices of our Chinese courses in Shanghai vary depending on how and where you want to learn and how many hours you wish to enroll for. For more information on our prices, or to get a quotation, please contact us: