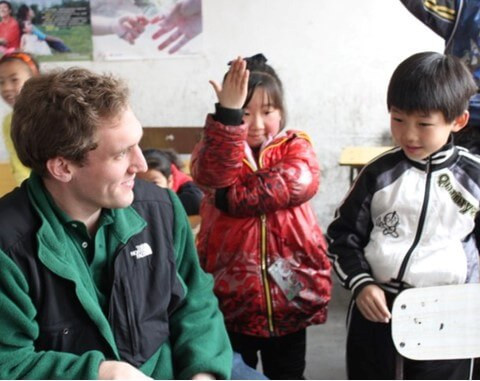 MAKE A DIFFERENCE
Make an impact on the lives of the locals with a volunteer placement in an area of your choice. Alongside your placement, you'll take part in additional NGO activities designed to equip you with a broader volunteer experience and a deeper understanding of the issues that different communities face.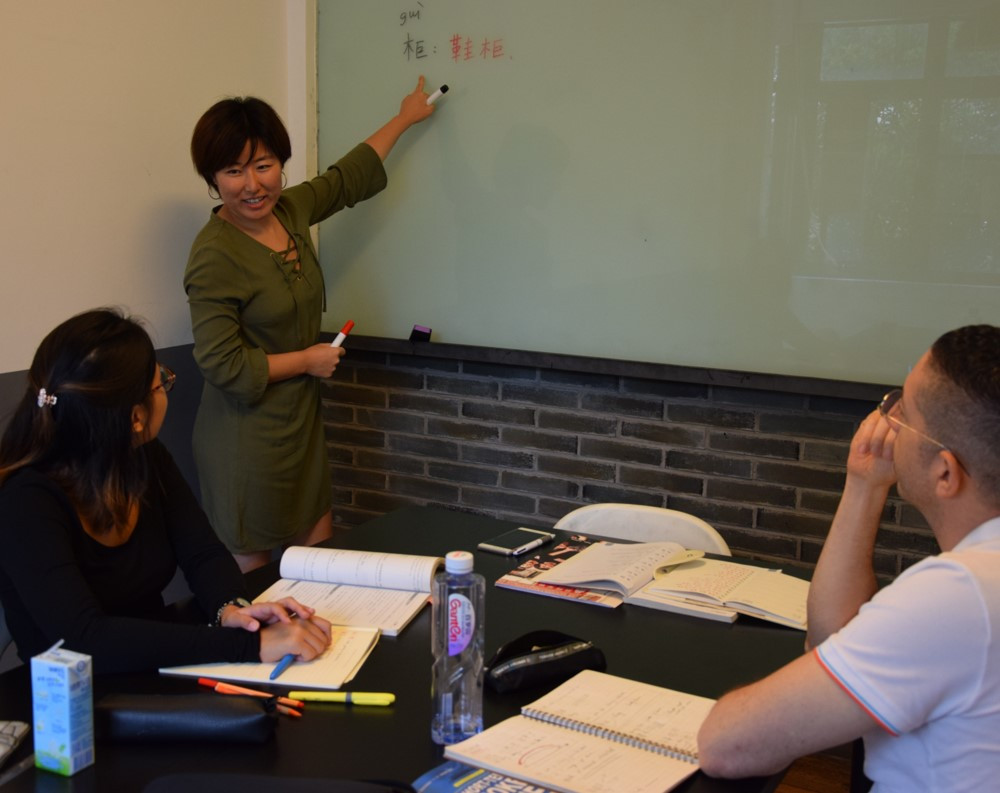 LEARN MANDARIN CHINESE
Our innovative teaching method is specially designed to suit western learners by focusing on practicing spoken Chinese in day to day situations. Learning in small groups for 4 hours per week, you'll quickly gain language skills that will help you communicate during your volunteer placement.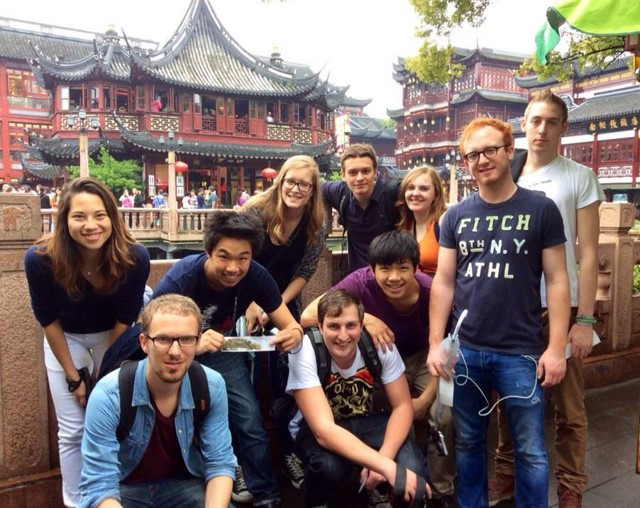 DISCOVER MODERN CHINA
Volunteering in Beijing or Shanghai will give you a unique perspective on the nations' rapid economic growth. You'll spend your days helping less advantaged communities, and your spare time exploring one of the region's most vibrant and exciting cities with likeminded people from around the world.